#BookTag Halloween
Halloween o Hallowe'en: contracción de All Hallows 'evening; literalmente en castellano, «víspera de Todos los Santos».
Yo nunca celebré Halloween cuando era pequeña. Aquí celebrábamos únicamente la castañada. Con los años, sí que es cierto, que nos hemos acostumbrado a querer adoptar todo tipo de costumbres de otros lugares o culturas.
Por supuesto, siempre que el respeto a las otras culturas esté por encima de nuestro nivel de intromisión en la misma. Aprendiendo de ellas o simplemente observándolas cuando son tan distintas a las tuyas.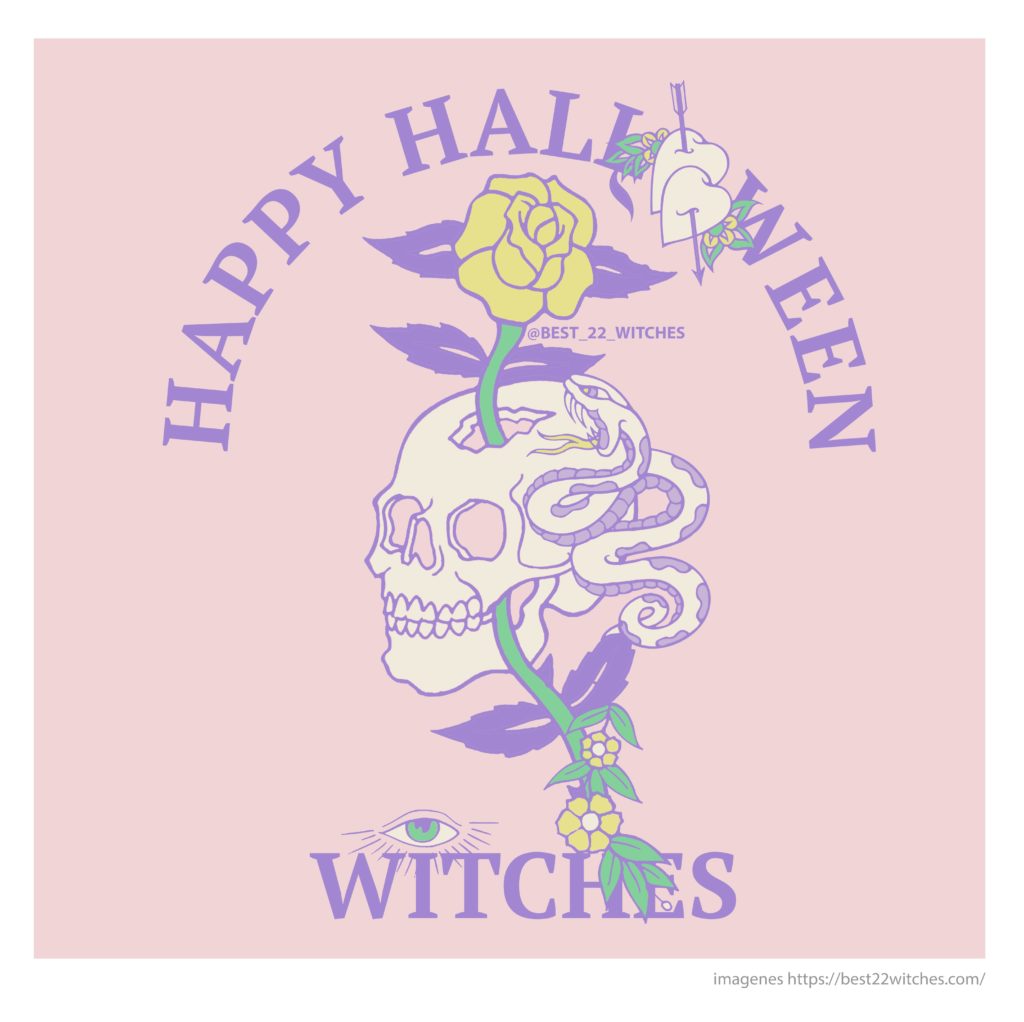 He aquí un #BookTag de @planners.and.paperbacks que me ha gustado mucho para celebrar la "SpookySeason" espero que os guste y que también os animéis a hacerlo:
1._WITCH — a magical character or book_____ "Las Alas de Sophie" de @alicekellen_
2._WEREWOLF — the perfect book to read at night_____ "Te espero en el fin del mundo" de @neiracondieresis
3._FRANKENSTEIN — a book that truly shocked you_____ "La mujer del viajero en el tiempo" de @aaniffenegger
4._THE DEVIL — a dark, evil character_____ "Pequeñas mentiras"de  Liane Moriarty, no hace falta que diga quien…
5._GRIM REAPER — a character that never should have died_____ "Éramos unos niños" de Patti Smith
6._ZOMBIE — a book that made you "hungry" for more_____ "Bilogía Silvia" de  @betacoqueta
7._GARGOYLE — a character that you would protect at all cost _____ "Voz de vieja" (Marina) de @elisita.victoria
8._VAMPIRE — a book that sucked the life out of you_____ "Una noche con ella" de Samuel Benchetrit
9._GHOST — a book that still haunts you_____ "Si no hay un mañana" de @jennifer_l_armentrout
10._DEMON — a book that really scared you_____ "Sybil" de Fiora Rheta Schreiber
11._SKELETON — a character you have a bone to pick with_____ De estos tengo muchos, no me puedo decidir por uno.
12._MUMMY — a book you would preserve throughout time_____ "Todas las promesas que rompimos" de @mayboeken
12+1. CREEPY DOLL — a cover too scary to look at_____ Nothing But Blackened Teeth de Cassandra Khaw
Espero que os haya gustado y que lo compartáis si os apetece.
Illustration designed by Lara C. Cakmak (Best_22_witches)